Start a Mobile Repairing Business with Low Investment: In the last couple of years, the usage of mobile phones has increased drastically. Normally, all of us are using mobiles for personal and business purposes, playing games, Watching Movies, Web-Series, etc. Therefore, there may be a chance of to damage the Mobile Phone due to high usage. I will tell you how to Start a Mobile Repairing Business with Low Investment.
Due to all such reasons, starting a Mobile Repairing Business is in demand.
I will guide you on How to get started Mobile Repair Business by investing a small amount of money.
You can open a mobile repair shop with low investment by taking a few months training for mobile repair. In addition to training, choosing the right place and some necessary tools are required before starting a mobile repair shop with low investment.
Let's see the Basic Requirement to Start a Mobile Repairing Business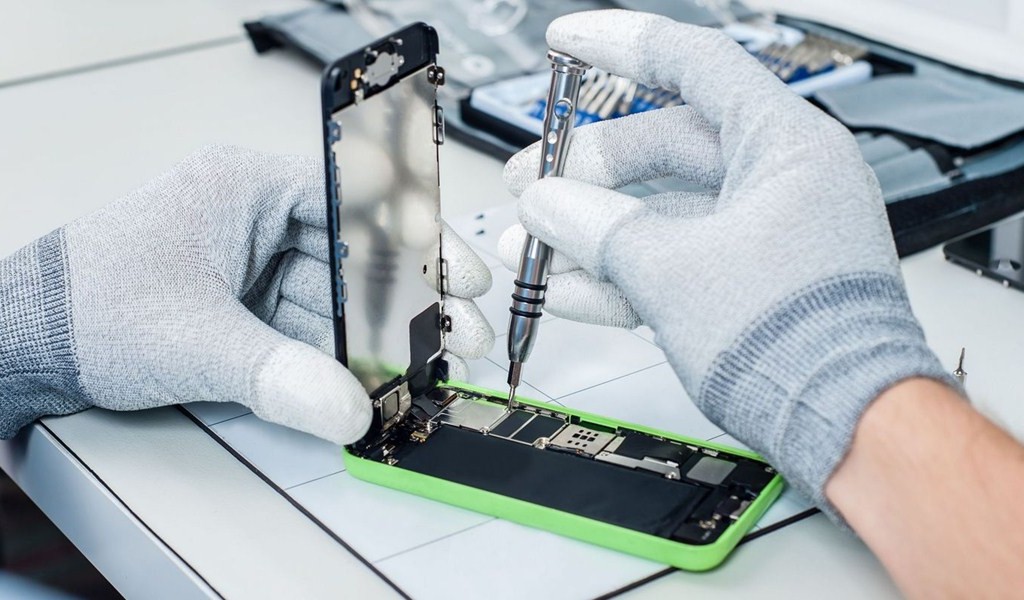 For starting any business, there are so many tools, materials, and manpower are required. here is the basic list of things to keep in mind while Starting a Mobile Repairing Shop. Creative Ways to Start A Mobile Repairing Business.
1Selection of Business Location: The place has a very important place in Phone Repairing Shop. The choice of location will play an important role in the success of this Business. It would be better if you open your shop in the market, but also keep in mind that electricity is easily available and should be easily accessible to the customers.
2Tools and Equipment's for Repairing: During the training, you are told in detail about the tools and their use. The most necessary tools during repairs are screwdriver set, MSD, soldering iron, digital meter and computer or laptop. All these things you will find in the market.
3Training and Practical Education: Mobile repair is a job that cannot be done without training. In every small and big city, ITI and many private institutes run training programs for a few months. The certificate course is of two-three to six months, while the diploma course is of one year.
No degree is required to take the training, but if you pass 8th or 10th you will get ease during the training. However, some institutes admit for training only after 12th std.
4Capital Require to Start Shop: Starting your own mobile repair shop on a small scale in a small town will require at least 30 to 50 thousand rupees to set up the necessary equipment and shop. If you want to start Repairing Business in a big city or on a large scale, one lakh rupees and more may be required.
You can invest capital to start a shop according to your business area. Initially, You can easily earn 10-12 thousand rupees per month.
5Advertisement and Branding: Start advertise you shop to nearby famous location and also start a website to deliver one stop solution to your valuable customer to build a brand. you can taken care of these 6 Worst Branding Mistakes Most Startups Make while advertise and branding the business.
Recommended Blog: 7 Dream Business Ideas perfect for Food Lovers
Share your Thought on "How to Start a Mobile Repairing Business with Low Investment". did you carry our any business, share it with us?
For More such useful content, do join us on our Instagram Page-Edueasify. Get the Latest Information on Business, Finance, Investment, Brand Building Lifestyle, Entertainment, and Billionaire Quotes On Edueasify