Key Factors Driving Indian Millionaires to Dubai and Singapore: Political stability, low taxation, and personal freedom are key factors for Indian millionaires when deciding where to reside. The recently released Henley Private Wealth Migration Report sheds light on the migration patterns of high-net-worth individuals (HNWIs) from India.
According to the report, approximately 6,500 Indian HNWIs are expected to relocate in 2023, marking a 13% decrease from the estimated 7,500 individuals who left the country in 2022.
So, where are these wealthy Indians heading? Let's delve into the preferred destinations and reasons behind their choices.
Why Dubai and Singapore Have Become Hotspots for Indian Wealth Migration
In recent years, Dubai and Singapore have emerged as hotspots for Indian wealth migration, attracting a significant number of high-net-worth individuals seeking better opportunities and a favorable environment for their financial growth.
These two destinations have gained popularity among Indian millionaires due to factors such as political stability, low taxation, and robust business ecosystems.
With a simplified tax system, streamlined visa processes, and attractive tax policies, Dubai and Singapore have become magnets for Indian wealth migration, offering a safe haven for investment and a conducive environment for both personal and professional growth.
Let's delve deeper into the reasons behind the rising popularity of Dubai and Singapore as preferred destinations for Indian millionaires.
Dubai and Singapore
Top Choices for Indian Millionaires Dubai and Singapore have emerged as the leading destinations for Indian millionaires seeking a change of residence.
These cities offer attractive opportunities for business and investment, along with favorable tax environments.
Let's explore why these two cities have become hotspots for wealth migration.
Dubai's Appeal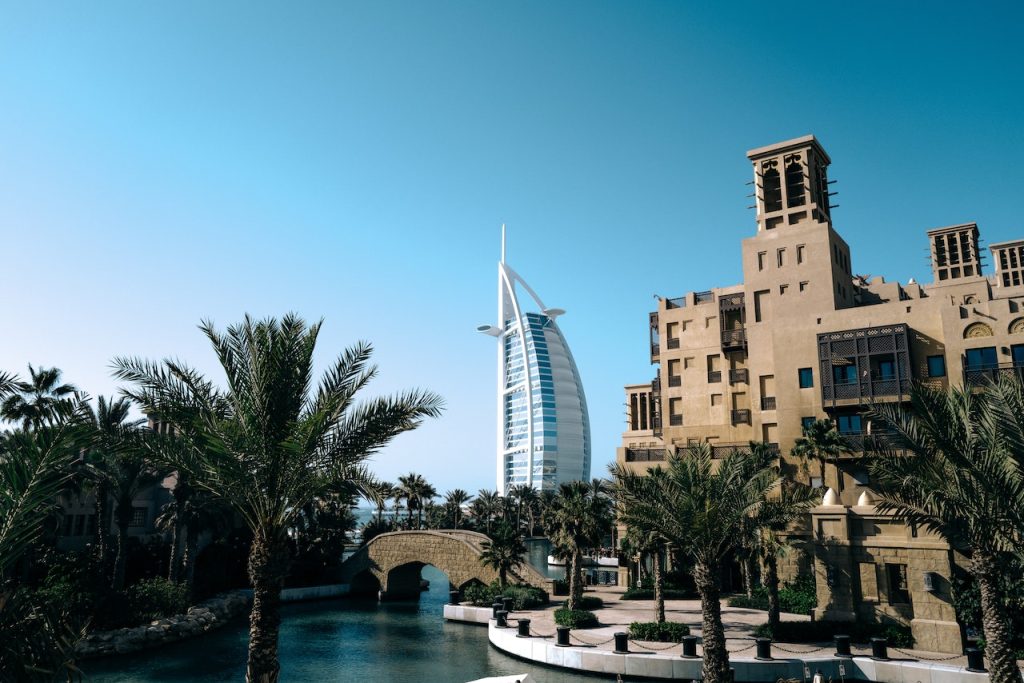 Dubai, often referred to as the "5th City of India," entices Indian HNWIs for several reasons.
Firstly, Dubai boasts a government-administered global investor program known as the "Golden Visa," providing residency to wealthy individuals who invest in the country. This program, coupled with a favorable tax environment, robust business ecosystem, and a safe and peaceful environment, makes Dubai an appealing destination for Indian millionaires.
Moreover, the taxation system in Dubai levies a flat 5-10% tax on leases for residential and commercial properties, attracting entrepreneurs looking to set up startup businesses.
Recommended Blog: UAE's Tax Policy: Empowering Businesses through Corporate Tax Exemptions in the UAE
Singapore's Allure
Singapore, dubbed Asia's premier wealth hub, has witnessed a forecasted net inflow of 3,200 Indian millionaires in 2023, the highest on record.
The city-state's strong and stable political system, coupled with a robust legal framework, cultivates a conducive business environment. Singapore's strategic geographical location provides easy access to emerging markets in the region, making it an attractive base for investors.
Additionally, Singapore offers attractive tax policies and exemptions, such as no capital gains tax and lower Goods and Sales Tax rates compared to India.
These factors make Singapore an ideal destination for startup founders and those seeking favorable business conditions.
Factors Driving Wealth Migration: What Makes Dubai and Singapore Ideal for Indian Millionaires
The Henley Private Wealth Migration Report identifies several factors triggering the migration of Indian wealth. Complex tax laws, convoluted rules on outbound remittances, and the potential for misinterpretation and abuse have contributed to the exodus of investment from India.
In contrast, Dubai and Singapore offer simplified tax systems, low tax rates, and a transparent business environment, making them more appealing to Indian HNWIs.
With an estimated increase of 58.4% in India's ultra-high-net-worth individuals (UHNWIs) over the next five years, the trend of wealth migration to business hubs like Dubai and Singapore is expected to continue. The allure of these destinations lies in their reputation for low taxes, high-quality healthcare, luxurious lifestyles, and personal safety.
Indian millionaires are seeking political stability, low taxation, and personal freedom when deciding where to establish their residences. Dubai and Singapore have emerged as favored destinations due to their attractive business ecosystems, streamlined visa processes, favorable tax policies, and safety.
As India's wealth continues to grow, the preference for these wealth hubs is likely to strengthen, providing ample opportunities for both entrepreneurs and investors.
Get The Latest Information On Business, Finance, Investment, Brand Building, Lifestyle, Entertainment, And Billionaire Quotes On Edueasify.