A list of Dream Business Ideas which perfectly match for the Food lovers. if you are one of them, you definitely start the Below mention Food Business. Here we make a list of famous 7 Dream Business Ideas perfect for Food Lovers.
7 Dream Business Ideas perfect for Food Lovers
Food Truck
Bakery
Specialty Food Maker
Personal Chef
Catering
Grocery Delivery
Restaurant Franchise Owner
"People who love to eat are always the best people."
Let's see the 7 Dream Business Ideas perfect for Food Lovers
Here are 7 Dream business ideas that are perfect for anyone who loves food or cooking. you can also start one or more Food Business out of the listed below.
1Food Truck: All You need are a decent set of wheels and a small scale yet complete food prep station, plus creative menus. Mobile Food Truck is very much popular business ideas and more profitable. Buy a food truck with fully-equipped vehicle and along with all necessary setups to attract customers.
2Bakery: Starting a bakery is a good idea for earning a good amount of money. because, customer always try to eat some new food. Choose a right location of Bakery stores. where, more people are come and specially nearby the college, famous locality.
Offline Store
Online Order
Local Deliveries

3Specialty Food Maker: To become a good specialty food maker you need Good Knowledge of food allergies and dietary restrictions. also, require good knowledge of vegan and gluten-free specialty items.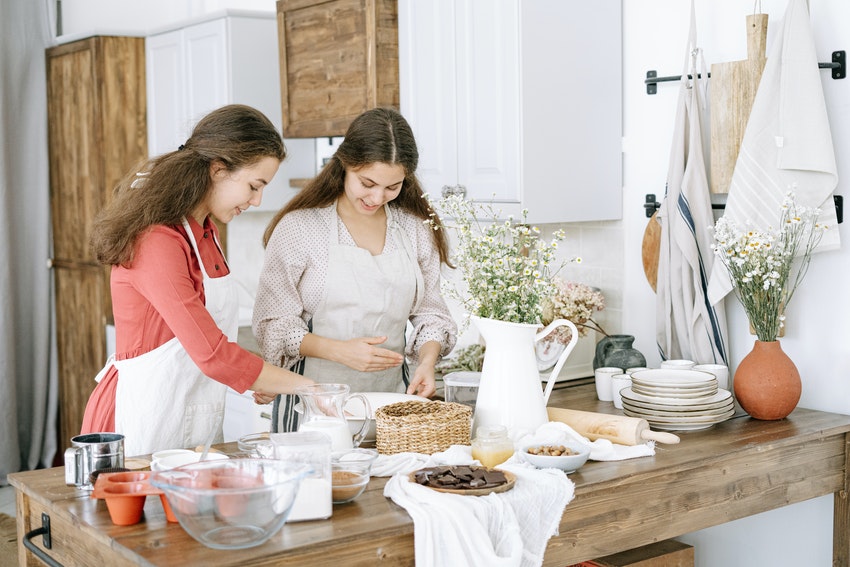 4Personal Chef: Strong Cooking Skills are need for becoming a Personal Chef. Also, Working Knowledge of Nutrition and special diets are require. you can make ready a weekly to daily meal preps.
5Catering: To Starting a Catering business, first thing need is enough kitchen space for meal preparations. Also, arrange a transport facility to serve the food yo your loyal customers. Hire a helper staff who have interest in catering to run the business.
6Grocery Delivery: Providing a services as a Grocery delivery is best things every to charge a higher amount of fees to delivery food items based on location distances. for that, you can charge the customer at the time of shopping itself.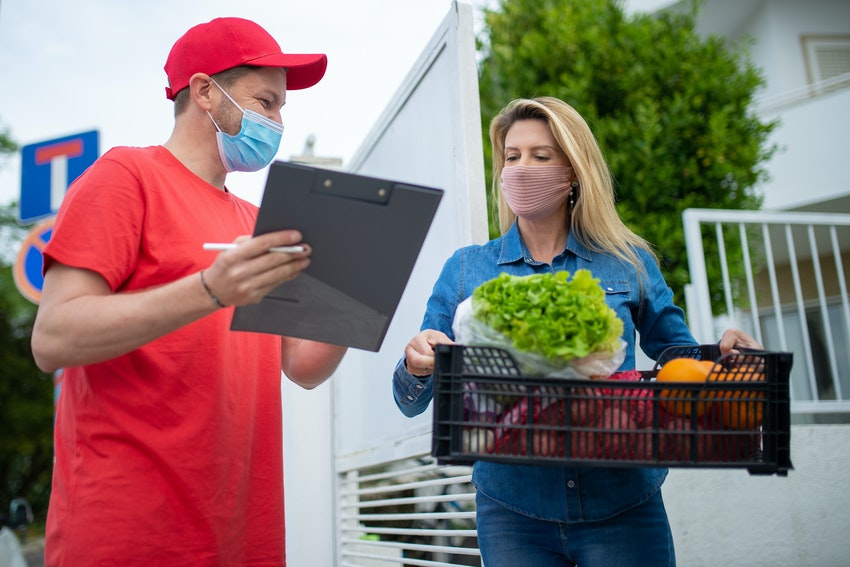 7Restaurant Franchise Owner: The Products, the brands, and the audience are already exist when you start a Restaurant Franchise business. we get the benefits of famous brand and their trademark to attract the more customers.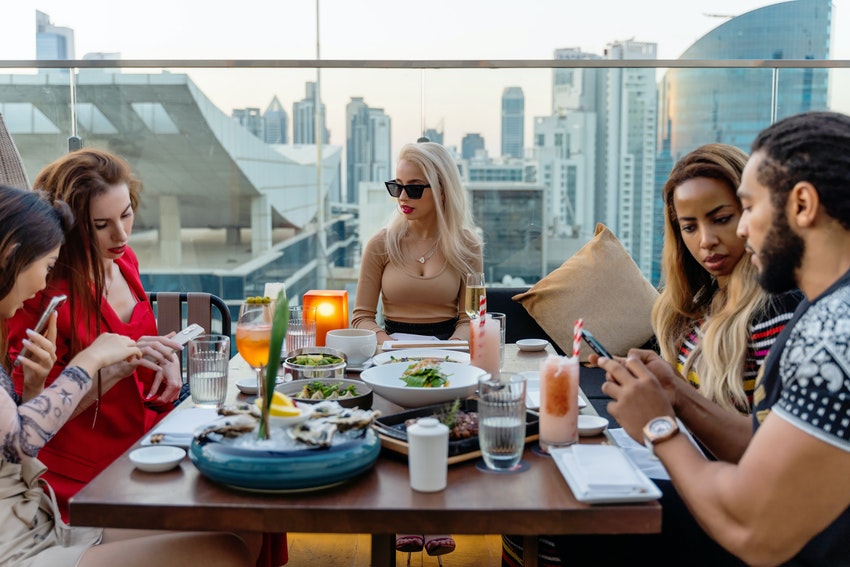 "Food is symbolic of love when words are inadequate."
also check: 8 Health Tips That Keep You Healthy
Which food business you want to start out of 7 Dream Business Ideas perfect for Food Lovers, mention it in comment section. if you have any other food business ideas then share with us.