Learn the art of Public Speaking from the 5 Famous Quotes on Public Speaking. and 5 Inspirational Quotes to Improve Your Public Speaking. Here are some words of wisdom from entrepreneurs who have mastered the art of public speaking.
As entrepreneurs, we need to speak in front of prospects and customers. The more confident you are in public speaking, the faster you can grow your business.
Are you confident enough in public speaking to take your business to the next level? If you're like most people, you probably aren't. The following quotes from successful entrepreneurs will inspire you to become a better speaker.
Read: 12 Rumi Quotes that will change the Way You Think
Let's See the Top 5 Inspiring Quotes For Improving Your Public Speaking.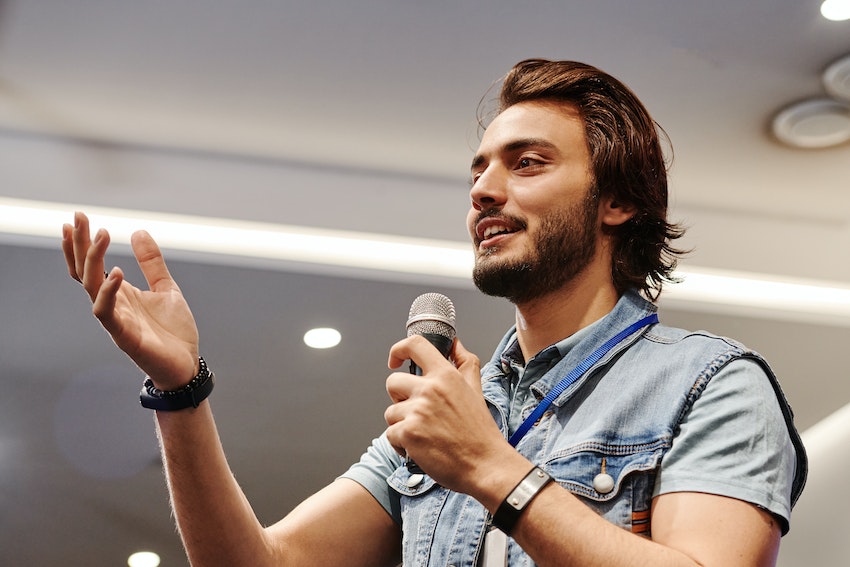 Below is a selection of some of the best quotes about presentations and public speaking that I found while researching your blog articles and content to communicate. These interesting and inspiring quotes are in no particular order, and the speakers range from well-known speakers to presentation gurus. I've collected a pretty random list of 5 below.
Inspiration sometimes dries up and feeling unmotivated for presenters can lead to poor performance.
---
"All the Great Speakers were Bad Speakers at First."

— Ralph Waldo Emerson
---
---
"Only the prepared speaker deserves to be confident."

— Dale Carnegie
---
---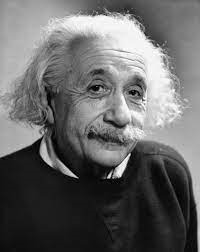 "Contributing makes me feel like I'm being useful to the planet."

— albert einstein
---
---
"People will Forget what you said, people will forget what you did, but people will never forget how you made them feel."

— Maya Angelou
---
---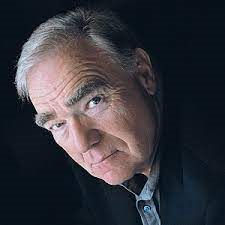 "STORY TELLING IS THE MOST POWERFUL WAY TO PUT IDEAS INTO THE WORLD TODAY."

— Robert McKee
---
Public Speaking Quotes
Some days we wake up inspired, ready to tackle any presentation challenge that comes our way, and some days it seems difficult to do anything, let alone prepare a presentation. The quotes below are designed to give you inspiration and insight when you need it most, so be sure to keep them close for those days when you're feeling less than inspired.
If you're not comfortable with public speaking – and nobody starts out comfortable; you have to learn how to be comfortable – practice. I cannot overstate the importance of practicing. Get some close friends or family members to help evaluate you, or somebody at work that you trust.
"It usually takes me more than three weeks to prepare a good impromptu speech." – Mark Twain
Which one of these hit you most? Comments below. Also, share with someone on your feed and stories.
Also check: 5 Motivational Quotes That Will Change Your Perspective
You reading this blog post through Edueasify. Edueasify is a platform for sharing articles relating to Business, Finance, Investment, Brand Building, Lifestyle, Entertainment, and Billionaire Quotes On Edueasify Edueasify is believing in providing accurate information from all king of trusted and credible sources.