There are fantastic Insta story ideas that have interesting engaging fun. it is essential to keep our stories fun or educational to watch by choosing the right topic, by using the right picture, using suitable stickers, CTC, and also a time of posting the story.
These are all great Instagram story ideas. if you like, then you definitely steal some of these insta story ideas.
30 Instagram Story Ideas
Here is a great way to start with Instagram story ideas. we just need to stick to these story ideas. it helps us to save our time and energy.
Bonus Tip to your most recent post.
Host a competition between accounts.
Show how you create your content.
Do an Industry Quiz.
Share a deadly mistake you have noticed.
Mini-training on the topic of your recent post.
Share the success of your clients.
Share an old post of yours.
Ask People about their favorite tools.
Show your work setup.
Give a random fan a shoutout.
Give a free tool recommendation.
Showcase your usual daily routine.
Host a giveaway for your top fans.
Share your 5 Favourite Industry Experts.
Give Your Best Book recommendation.
Host a Q & A Session.
Share a tutorial on your favorite tool.
Showcase your Journey on Instagram.
Do a case study on your favorite brand.
Share some Industry News.
Tease your audience with the upcoming posts.
Share 1 Quote that resonates with you.
Share a recent good post you've had.
Share 5 Little known facts about your niche.
Share a this or that poll
Give a limited-time discount
Share a lesson from the book you are reading.
Cross-promote your other channels.
Give daily industry tips.
Now, you don't need to care about story ideas for the year. these 30 Instagram Story Ideas are gonna help you to stay updated and connected with your audience. 
Let's Check Some of the Famous Insta Story Templates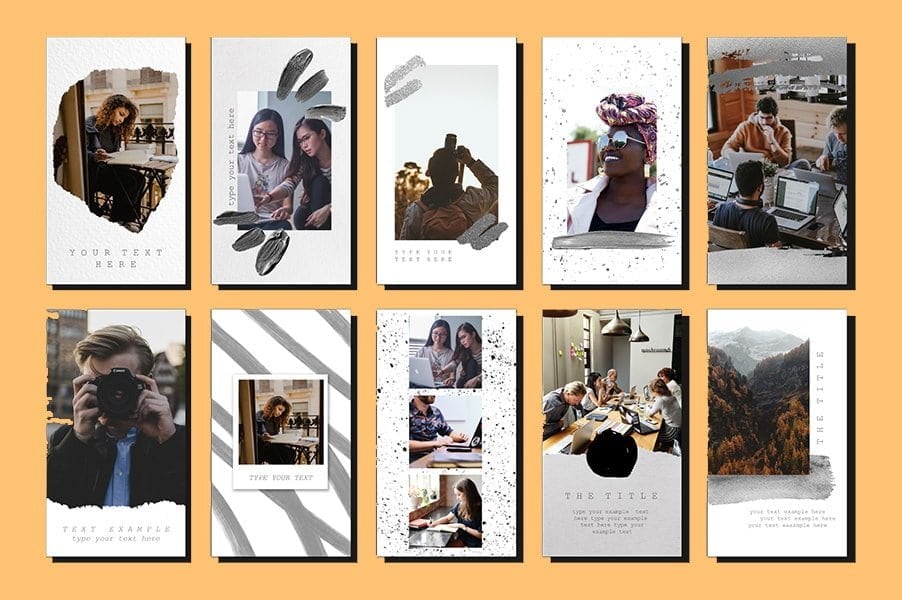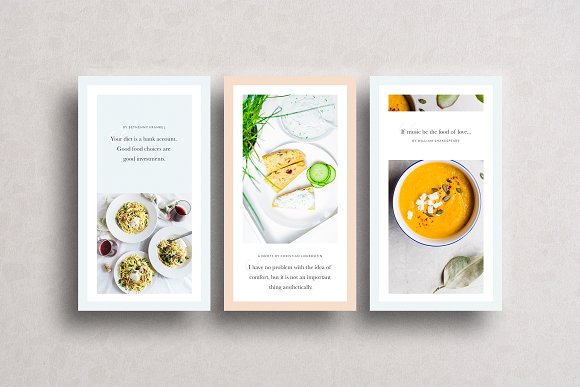 You can use copyright-free images for your Instagram Story. so, check our other blog where I have mentioned the top free copyright images website. visit 6 Best Useful Websites for Stock Photos to download HD free Images. also, check our official Instagram page edueasify to see the fantastic story.