Every person wants things to make you mature.  Here are 10 Things You Realize When You Get Mature that are sure to help you to live the best possible life.
You need to realize the other person who helps in your life journey. and you feel thankful to them. you are feeling thankful for what you have.
How can the Maturity of a Person be defined?
Maturity Doesn't come with age. In fact, it's deeper than age. Because It's all about the way you see and understand the thing around you.
The way to consider other people. How you communicate with other people. The way how you react. The things you value. The things you entertain. The way you represent yourself and others as an adult.
"Everyone Grows Old, But Not Everyone is Growing Up"
What is Maturity?
You get Mature when you believe in "work is worship".  Also, stop impressing other people and start giving time to improve yourself.
learn the art of ignorance. because when you Get Mature, your level of Knowledge will increase.
Maturity means giving respect to someone for their knowledge and Experience. not because of their age. but, they acquire throughout their life.
I don't know the actual meaning of Maturity but for me, Maturity is when a person hurts you and you try to understand their situation rather than Hurting them back.
When you are mature and need to improve your Willpower. By Improving Your Willpower, you can Control Yourself. also, learn the Self-Discipline.
After Attaining the Age of Maturity your Behavior is almost Change. Thus, Change your way of thinking.  For that, you need to change yourself and only take positive thought from the life of Highly Successful People.
You let go of someone else mistakes when you become mature. A mature person gives appreciation to other people for their work. because they know the value and efforts behind creating this work.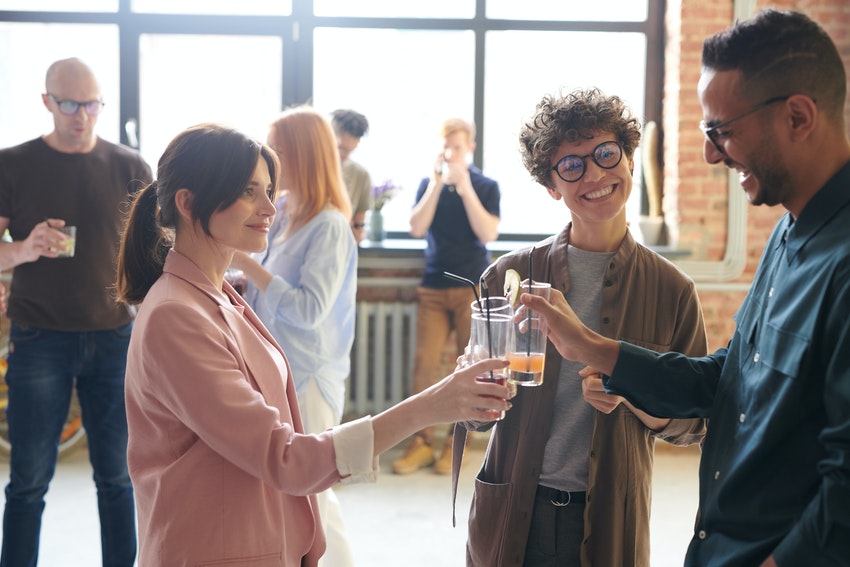 Let's Check 10 Things You Realize When You Get Mature
In Life, the Journey through Maturity is very Impressive. Everyone wants to know about the Sigh of Mature Person. thus, they can Learn from it. Here, Followings are the 10 Things You Realize When You Get Mature.
Gossiping is boring, useless, and time-wasting.
You don't find the phone call from your mom annoying because you care about her.
Talk less, listen more, and let other people shine.
It's okay if you don't know everything.
Speak up for yourself, or people never know.
It's good to be serious sometimes.
Stop to find any excuses and deal with the problem.
Time is precious. Say NO to people who waste your time.
Love yourself more. Don't hurt yourself for someone else.
Cherish friends who are always there when you need them.
Also Check: 7 Toxic Behavior that is Considered Normal
Share our blog "10 Things You Realize When You Get Mature" with your friends. Comments your view about Maturity. and, also share your experience with us when you attain the maturity age.
Join our Community on Instagram to get Daily Motivational Dose/Quotes that help you to get Success in Life.